Why rent camper on Campunite?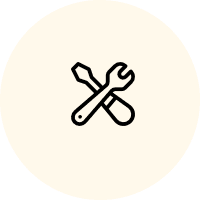 No stand damage
Long downtimes of your camper and the associated costs can be reduced. Sharing also helps to save resources and protect our planet.
Top insured by Helvetia
Make others happy and have first-class insurance with our Campunite-Helvetia insurance. As a renter, you can choose from various additional insurances to be even more secure.
10% commission only
Campunite has the lowest commission on the market. We use the commission to maintain the platform. However, we always want to keep it as low as possible. With more users, it will decrease.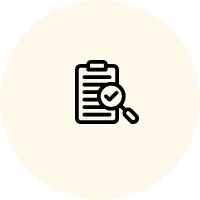 Transparent
No hidden costs and transparent conditions are essential for us. As a landlord, you define how much you want to receive. As a renter, you can see exactly who will earn how much from your trip.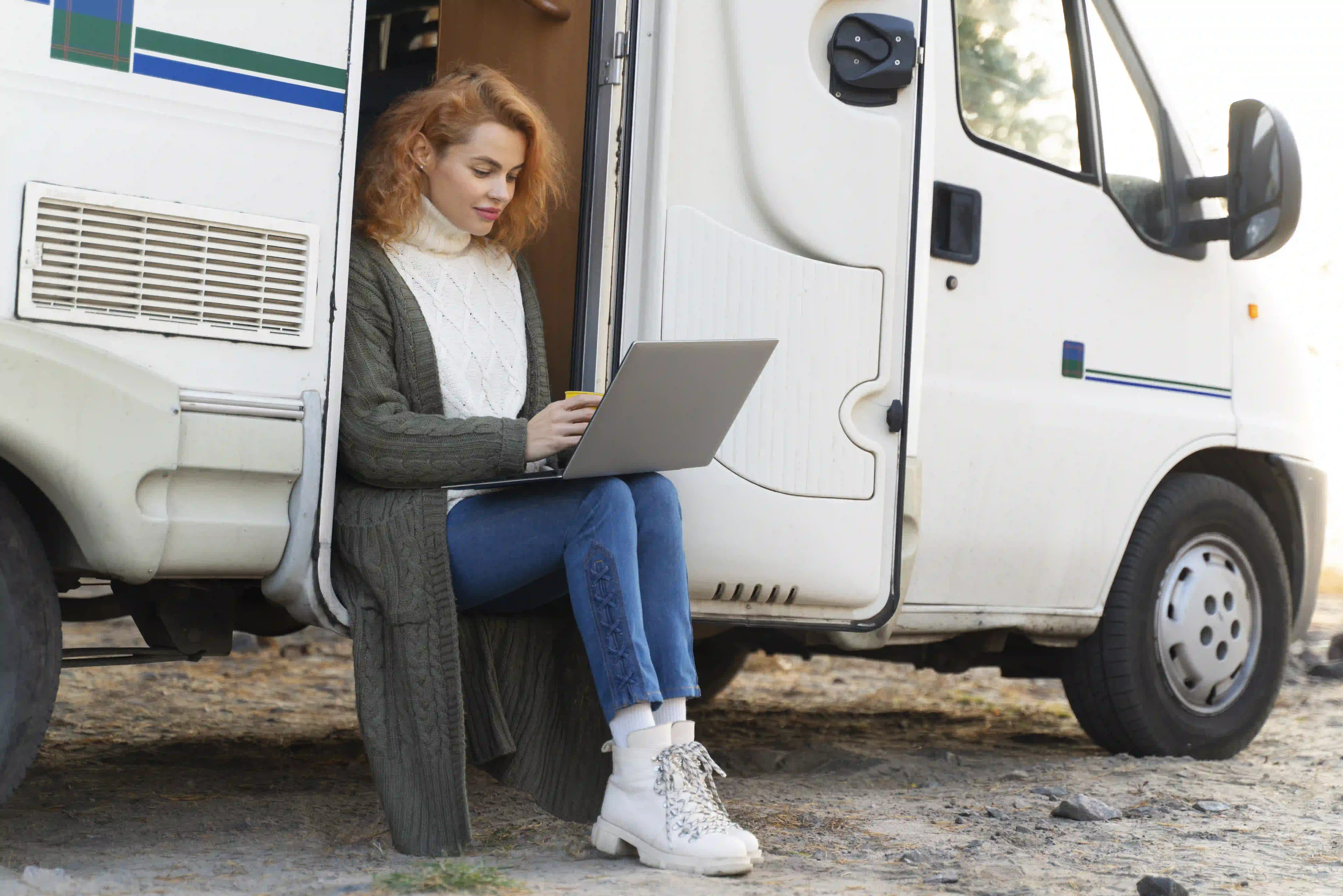 How can I rent out my camper, caravan or motorhome?
Create profile & advertise vehicle
Upload some nice pictures, describe your vehicle and decide what you want to earn per day. You can also choose your insurance.
Manage your booking requests
In your user profile you will find your booking requests. You can then confirm or reject them. After payment by the renter, you can contact them directly for pickup details.
Lean back
During the renter's journey, you can sit back and relax. If there are any problems, we are there for you and the renter. After the journey is complete, you get your vehicle back and receive your payment.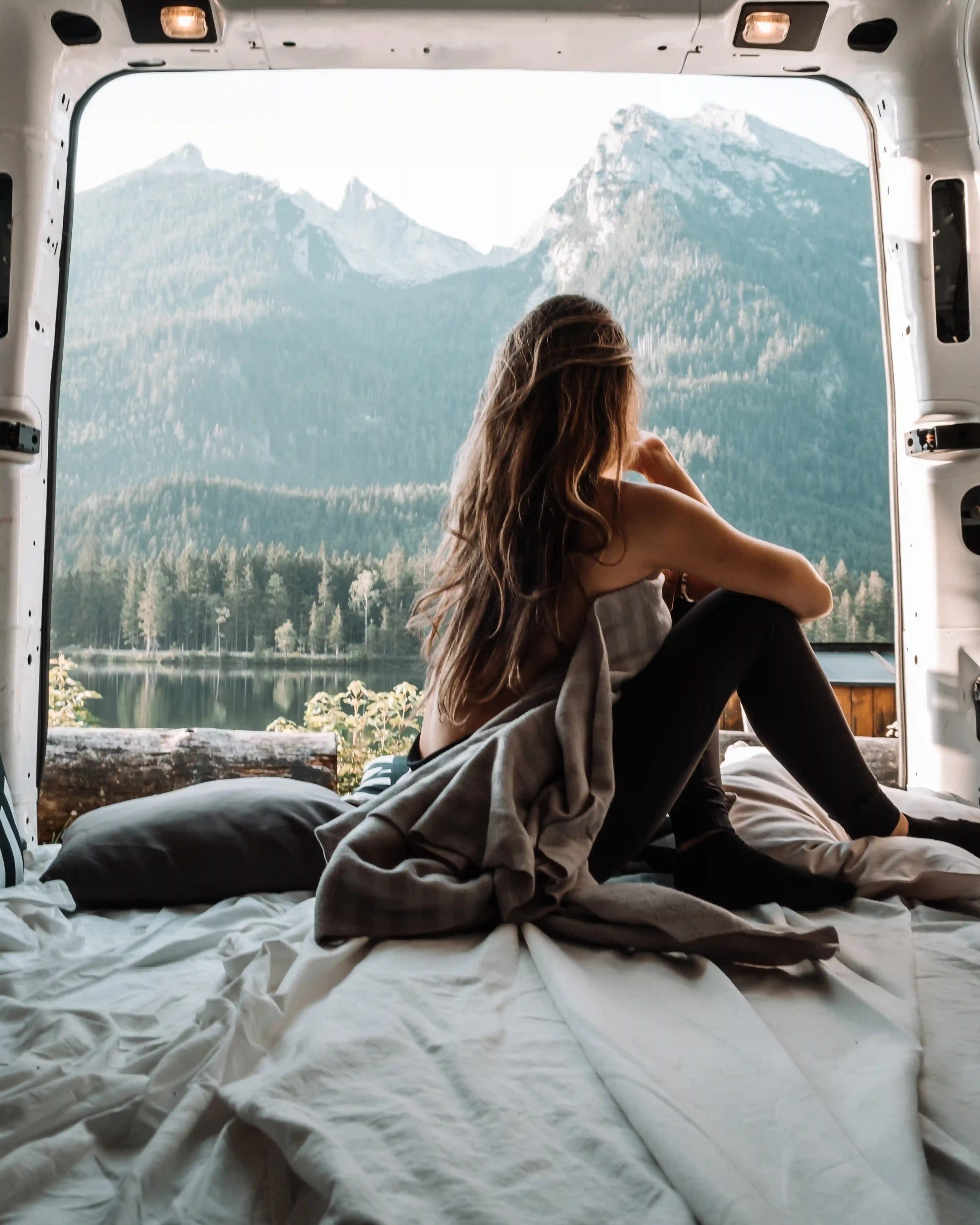 Frequently asked questions about renting a camper on Campunite
If you don't find an answer to your question here, feel free to contact us directly.
How much can I earn renting a camper?
That depends on your offer. Depending on the vehicle, different prices can be charged. It is important for you to know that you decide how much you want to charge per day for your camper.
---
How can I advertise my camper?
First you have to create an account. Then you can list your vehicle and we'll check your ad. As soon as everything fits, you can start renting. If you need help, we're of course happy to help.
---
When and how will I be paid?
In your user account you can see how much you have earned. Once a month we pay the completed trips directly into your bank account.
---