About us
Learn everything you need to know about Campunite.
Our mission? We make the sharing market fair again!
There are now many sharing platforms where the conditions unfortunately no longer have much to do with the idea of sharing. We want to counteract this with Campunite.
Our Promises
We keep our commissions as low as possible
We reinvest 100% of the profits back into the platform for 3 years
We support our customers for an unforgettable experience
The faces behind Campunite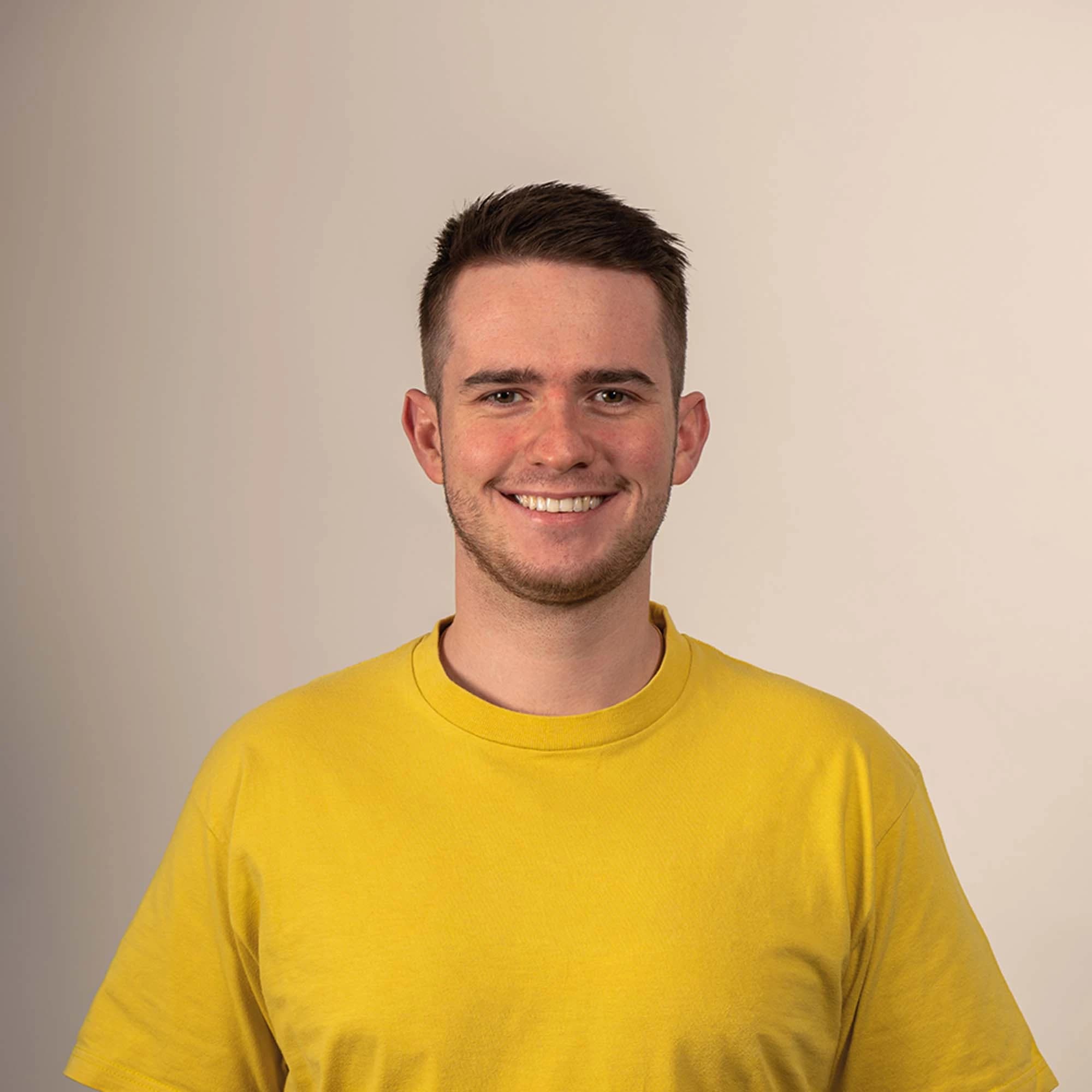 I love using modern technologies to make the world a little better. That's why I'm constantly working on improving our platform from a technical point of view.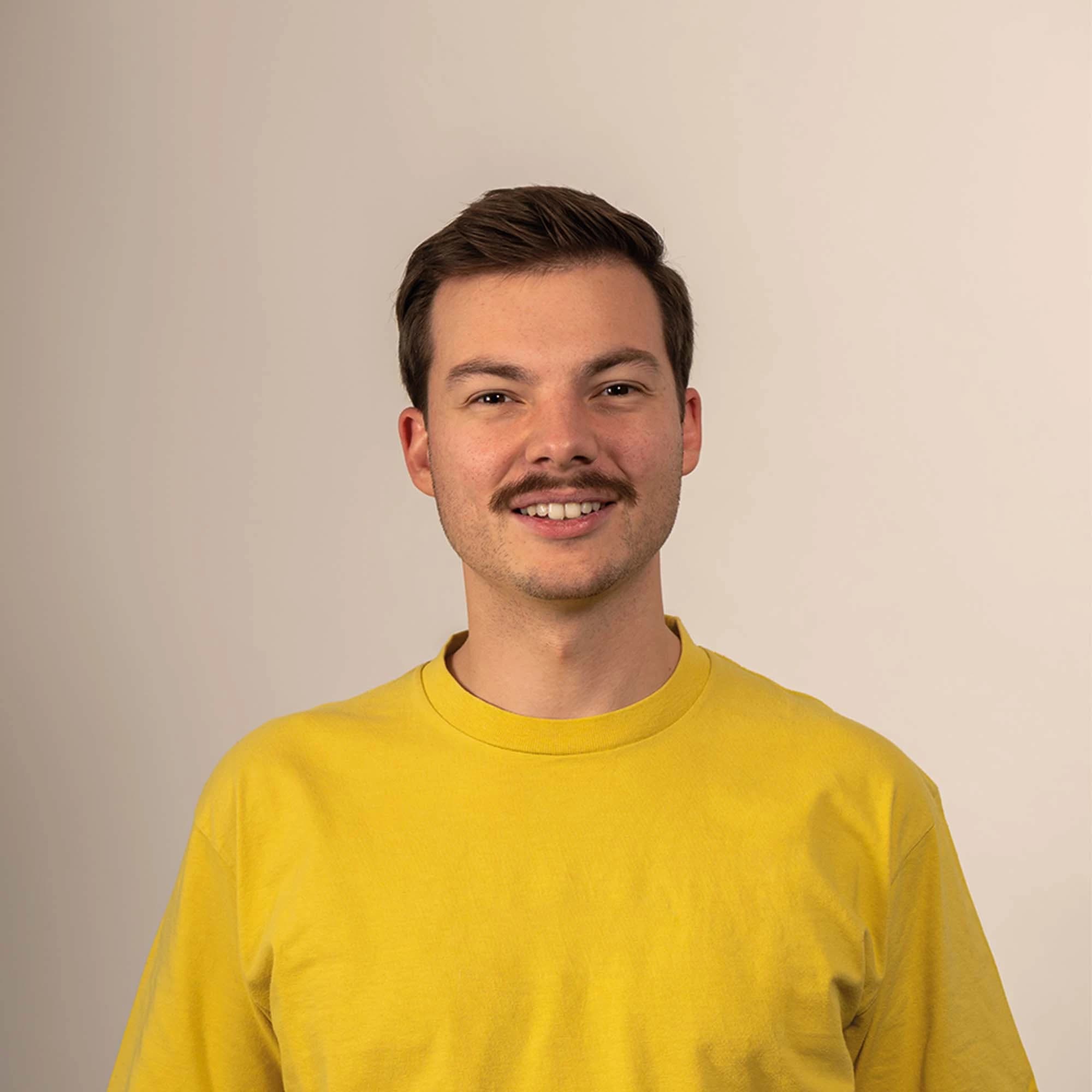 Der Austausch mit verschiedenen Menschen bereitet mir Freude. Ob am Telefon oder via E-Mail bin ich für unsere Kunden da und begleite Sie durch unsere Plattform.